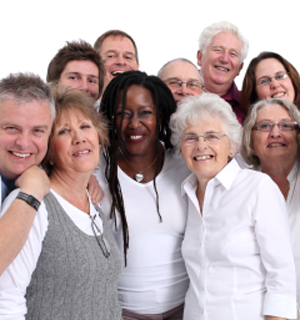 We offer numerous wellness workshops, which bring our message of an integrative, whole-person approach to nutrition-based wellness to your
Company / Place of business
Organization
Library
School
Church
Private group
I carefully tailor each event to meet your specific goals and requirements, and to be both engaging and effective in educating in an interesting, compelling manner, improving healthy behaviors and reducing risk factors for disease.
These workshops can be implemented as single "Lunch-n-Learn" sessions, or as individual or group-based wellness coaching programs via Wellcoaches®, Inc.
Wellcoaches® Group and Individual Coaching & Workshops
We are licensed Wellcoaches® providers for group, family and individual coaching services. Coaching is a highly effective means to improve outcomes, based on several well accepted psychological theories in the emerging field of positive psychology, the scientific study of the strengths and virtues that enable individuals and communities to thrive.
To learn more, please visit my Wellness Coaching page. You can also learn more about the Wellcoaches philosophy by listening to this 12-minute podcast entitled The Obesity Epidemic: a Confidence Crisis Calling for Professional Coaches.
Am I Hungry™ Workshops
Am I Hungry? is a highly effective, interactive workshop based on the multiple-award-winning book: Eat What You Love, Love What You Eat by Dr. Michelle May. This eight-week workshop combines the benefits of an innovative, non-diet approach to healthful nutrition with the interaction, motivation and support of a group. Learn More
Please contact me for information on fees or to schedule a workshop.